OPTIMIZE YOUR HEALTH, RECHARGE YOUR LIFE!
WHAT IF YOU COULD ELIMINATE MEDICATIONS OR FUTURE SURGERIES?
WHAT IF YOU COULD STOP YOUR BODY FROM DETERIORATING?
WHAT IF YOU COULD REVERSE CHRONIC ILLNESS AND REGAIN OPTIMAL HEALTH?
WHAT IF YOU COULD REGAIN YOUR PEAK PERFORMANCE?
WHAT IF YOUR LIFE DEPENDED ON IT? … BECAUSE IT DOES!
Heart and Soul of a Champion™ is both a new docuseries and an innovative, life-changing Montgomery Heart and Wellness™ integrative health program. The possibilities of this new intervention come to life through an inside look at the health journeys of individuals undergoing the program. Watch as they conquer chronic illness, optimize their health and take control of their lives. Most importantly, learn how you can do the same!
GET THE FIRST EPISODE FREE

Purchase Season One of HSOC™ Today!
Gift Option Available!
The Heart and Soul of a Champion™ intervention has the power to change lives.
Give as a gift to your family, loved ones, or friends.
Heart and Soul of a Champion™ – The Docuseries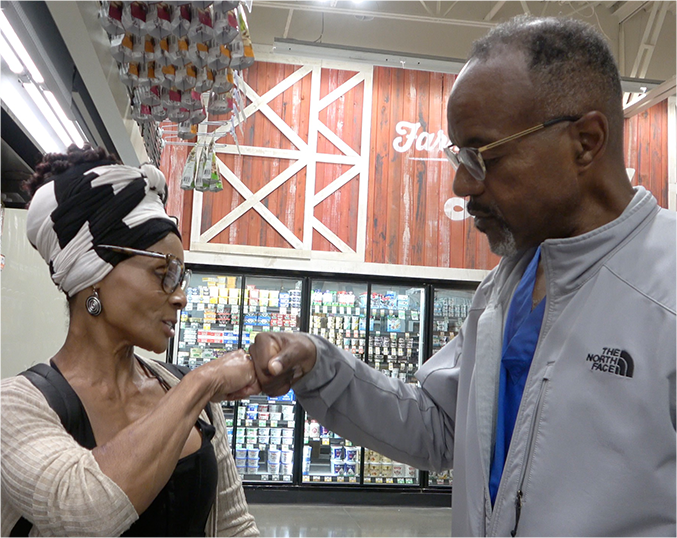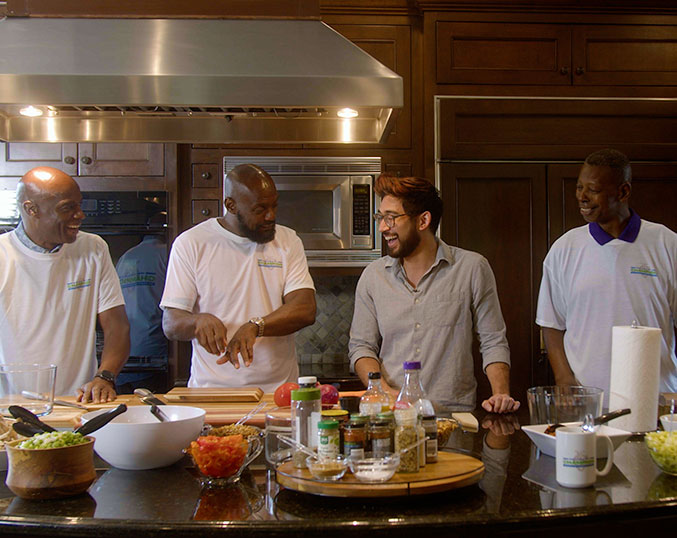 Heart and Soul of a Champion™ is a new docuseries that gives you an inside look at the health journeys of individuals undergoing a life-changing experience by optimizing their health. The docuseries provides you with an inside view of how individuals with advanced health problems reverse their conditions naturally. It provides a close-up view of the real-life triumphs and challenges of individuals seeking to optimize their health.
HSOC™ provides a detailed view of how a specialized nutritional intervention, targeted micronutrient supplementation, and other natural therapies are used to replace prescription medications, complex medical procedures and medical surgeries. Dr. Montgomery and other members of the Montgomery Heart and Wellness™ clinical team will provide scientific and medical insights of all the different therapies. You will also learn from and be inspired by the different individuals as they transform their lives by striving for optimal health. HSOC™ will feature people from all social backgrounds, optimizing their health and therefore, taking control of their lives.
HSOC™ is inspirational, informative and entertaining. From one episode to the next and season after season, it will:
… inform you on how to make definitive changes towards optimizing your health.
… inspire you to do so.
… and entertain you along the way.
Watch Heart and Soul of a Champion™ and Activate the Champion in You!
GET EXCITED FOR SEASON ONE – WATCH THE TRAILER NOW
SEASON 1 – ATHLETES EDITION
In season one (Athletes Edition), Heart and Soul™ will evaluate the possibility of this novel health intervention of restoring the peak athletic performances of retired athletes. These athletes are more than 20 years beyond their days of competition. Additionally, several of them have known health issues that have developed during that time.
Season one will unveil the details of how these health conditions are evaluated and effectively treated using a novel integrative health program. The viewer will get a close-up look at how the athletes respond to the intervention. The athletes will also be taken back to the gym and fields of competition and challenged there. All aspects of their challenges and triumphs will be seen from multiple perspectives.
Tune in to see if these former athletic champions can outrun chronic illness and regain their championship form!
HEART AND SOUL OF A CHAMPION™ – THE INTEGRATIVE HEALTH PROGRAM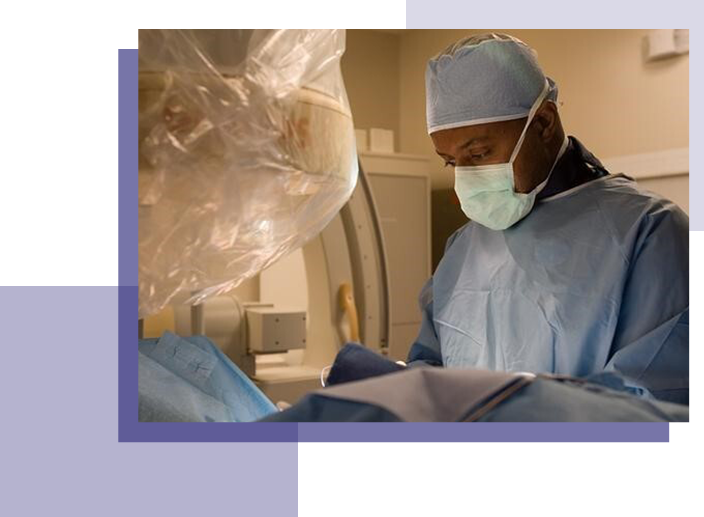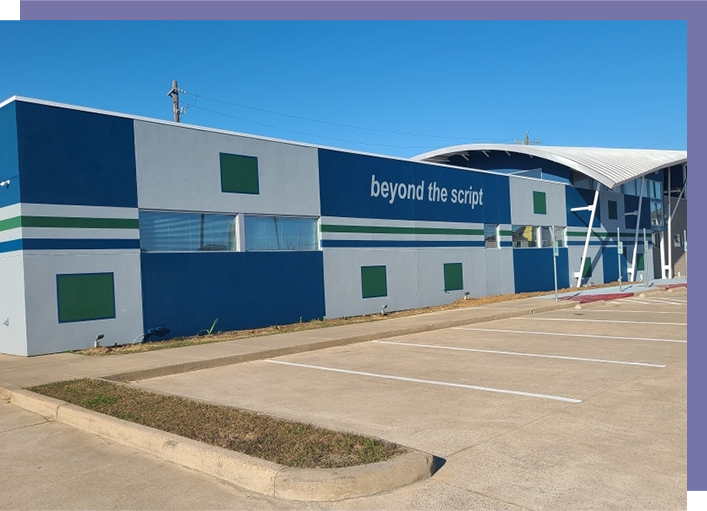 Heart and Soul of a Champion™ is also the name of the Montgomery Heart and Wellness™ (MHW™) innovative Integrative Health Program. MHW™'s Integrative Health Program utilizes various noninvasive, state-of-the-art medical diagnostic and therapeutic modalities to manage a wide range of illnesses and health conditions. This comprehensive approach utilizes natural interventions such as nutritional detoxification, fitness prescription, micronutrient intravenous infusions, infrared sauna therapy, ozone therapy and much more.
The goal of integrative health is to transition people from the endless cycles of illness and deterioration perpetuated by destructive lifestyle habits, prescription medications, and repetitive medical procedures and/or surgeries. Positive results such as weight loss, medication weaning, and improved energy are usually seen within the first week of the program. This intervention allows for healing to occur at the cellular level. In contrast, prescription medications and many medical procedures and surgeries primarily control outward signs and symptoms of illness, while allowing the disease to progress.
Heart and Soul of a Champion™ utilizes the synergistic effects of the various natural treatment modalities to effectively control and reverse chronic illnesses such as diabetes, heart failure, general heart disease, systemic autoimmune or inflammatory diseases, and many others. However, you don't have to be chronically ill to take advantage of HSOC™ as this program is good for prevention of disease onset and the enhancement of physical and mental performance.
Learn more at montgomeryheart.com.
A Comprehensive Approach for a Healthy Life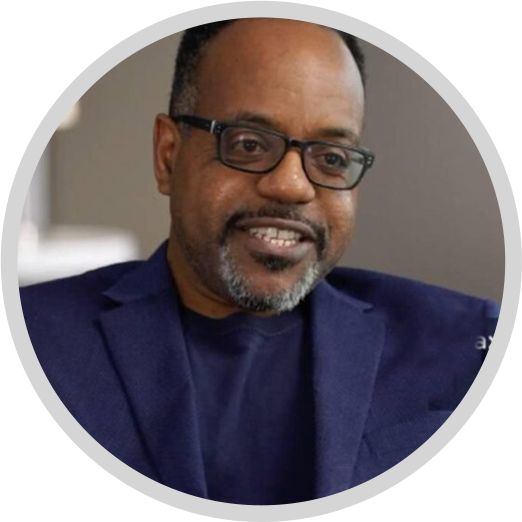 When you suffer from a debilitating illness, your days are filled with pain, fatigue, constant doctor visits and even hospitalizations. You take your medications, but the symptoms remain. Surgery seems imminent, but what else can you do? It's time to think beyond the script.
At Montgomery Heart and Wellness™, we utilize an integrative health approach to treating chronic illnesses like heart disease, diabetes, hypertension, and obesity. This innovative health intervention utilizes a novel nutrition plan, targeted micronutrient supplementation along with other noninvasive therapies to minimize the need for medications, medical procedures, or hospitalizations. The integrative health team will monitor your progress and safely reduce the number of medications that you take as your body heals naturally.
Optimize your health and reclaim your life at Montgomery Heart & Wellness™!
GET THE FIRST EPISODE FREE