Season 1, Episode 1 Online Screening
Advance Access to the Docuseries
Heart and Soul of a Champion™ is a new docuseries that gives you an inside look at the health journeys of various retired athletes and other individuals through an innovative and life-changing new Montgomery Heart and Wellness™ health intervention.
Heart and Soul of a Champion™ integrates a natural approach to help the body begin to heal itself including a full nutritional detox, exercise, fresh air, sunshine, sonic therapy, electromagnetic wave therapy and more. As a patient's body begins to heal itself, we start to reduce the use of medications and surgical procedures.
The Heart and Soul™ docuseries takes you behind the scenes to see exactly what happens when somebody experiences this unique integrated health intervention.
If you're not sure how natural medicine works, Heart and Soul™ will give you a firsthand look at the changes people undergo during the intervention.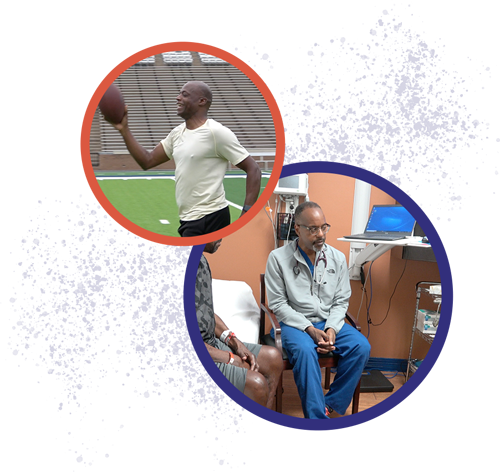 Watch HSOC Season 1, Episode 1: Diagnoses … Known and Unknown!
Feedback, Initial Reactions & Chat With the MHW Team:
We developed a questionnaire to officially gather input on the first episode. Please click the button to complete the survey. If you have any general recommendations, thoughts, or ideas for future episodes, please use the chat feature to share them with our team.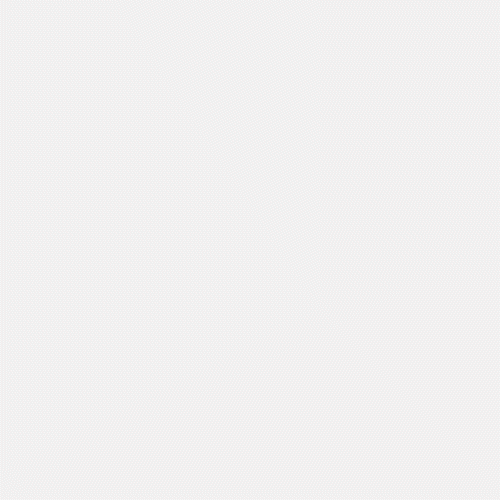 Purchase Season One of HSOC™ Today!
Gift Option Available!
The Heart and Soul of a Champion™ intervention has the power to change lives.
Give as a gift to your family, loved ones, or friends.